N
ECUNOS
---
WE ENCRYPT OUR CLIENTS CRITICAL MOBILE COMMUNICATIONS, ELIMINATING ALL HARMFUL DATA LEAKS.
Information Security is the base of every reliable business strategy. Securing critical communications is the way to ensure that no sensitive data leaks will happen.
We help deleting your company's most vulnerable link with ultra secure mobile platform, hardened & auditable operating system and encrypted communications.
SOLUTION OVERVIEW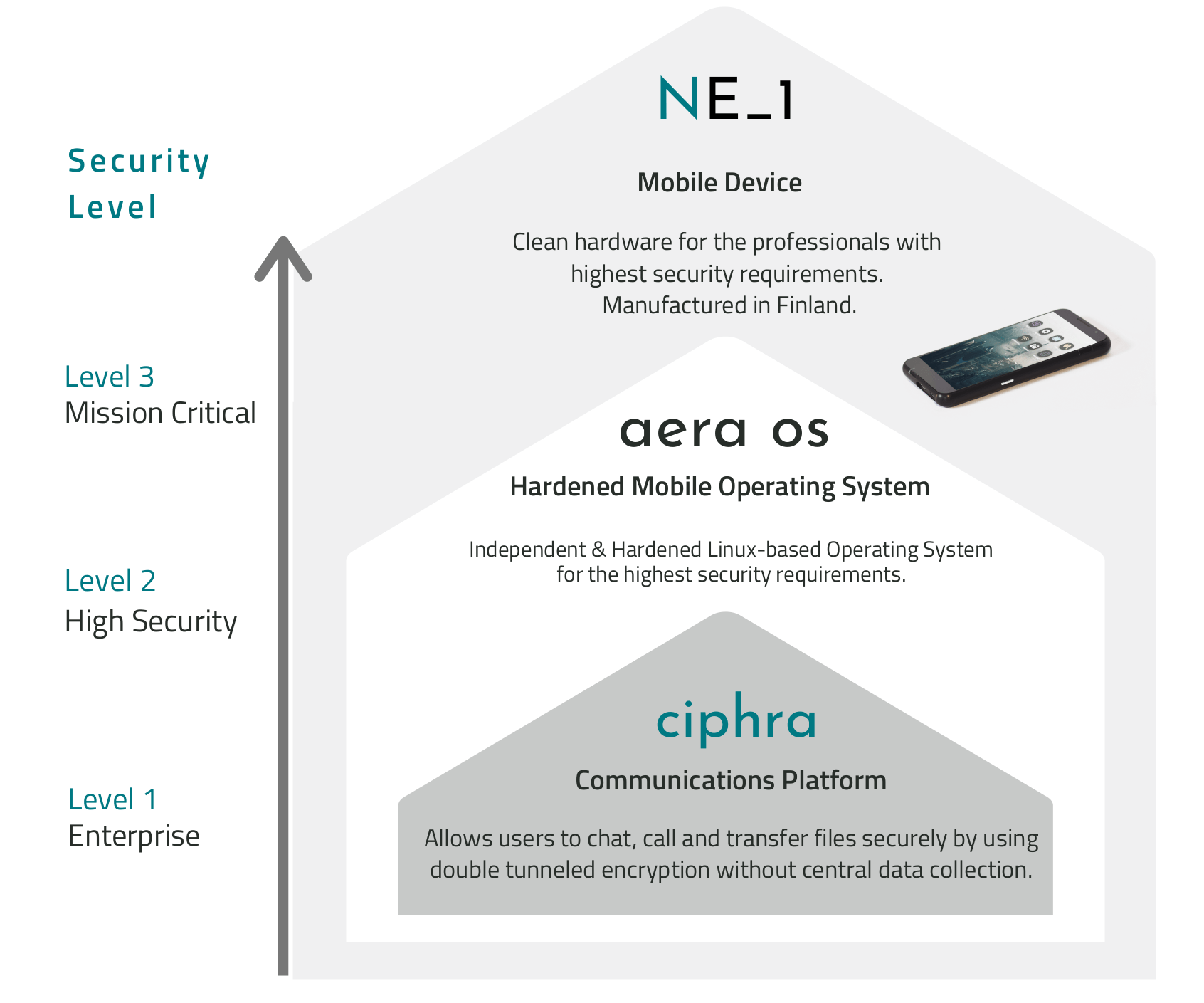 EVERY INDUSTRY NEEDS SECURED COMMUNICATIONS.
ARE YOUR COMMUNICATIONS SECURE ENOUGH?