ENTERPRISE


---
Redefining Mobile Security
N
ECUNOS
ENTERPRISE SOLUTION
Extreme security. From hardware to software. From local to remote communications.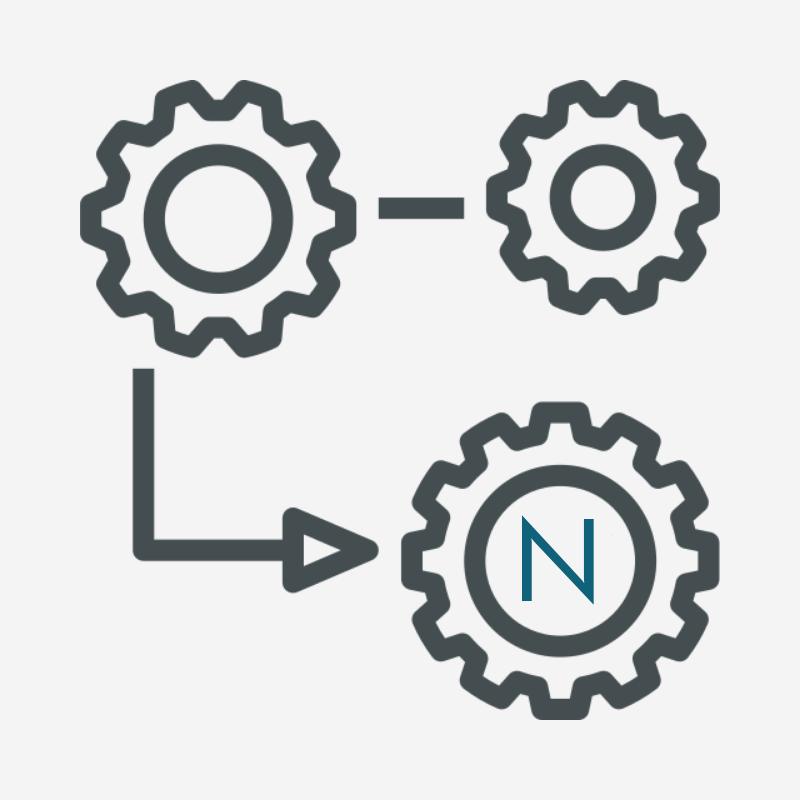 Defining new levels of mobile security.
We provide prime mobile security services to fit your mobile security needs in the most efficient way. We provide tailored, hardened and verifiably secure mobile operating system necunOS, fitted with End-to-End secured communications platform. We can manage the keys or we can give you the complete control. The operating system and the communications platform will be delivered on the verifiably secure Necunos NE_1 mobile device. The device is manufactured in Finland to have extremely secure supply chain and to have extremely high quality. No backdoors. Contact our sales to hear more.
Let us take care of your mobile security by supporting your tailored necunOS, communications platform and Necunos NE_1.
SALES
N
ECUNOS NE_1
NE_1

Specifications
Durable aluminum body
5" touch display
Extreme tracking protection; no SIM module
Wi-Fi, Ethernet and other IP connectivity
No backdoors
necunOS tailored operating system for your needs
End-to-End encrypted secure communications platform
Verifiable source code
Applications just for your needs
CUSTOMERS
HEALTHCARE
Security and privacy are essential when handling patient information.
FINANCIAL SECTOR
Financial industry is in need of secure mobile platform and communications to keep their data safe.
ENTERPRISE
Enterprises face attacks from state-backed and rogue hackers trying to snoop on business secrets.
JOURNALISM
Journalists in hostile territories are in danger due to lack of security in their mobile devices and communications.
GOVERNMENT
High level government officials are under constant remote surveillance from foreign nations.
AUTOMOTIVE
Modern vehicles are essentially smart, internet connected mobile devices, that are under constant threat from hackers.
N

ECUNOS

NEWS